Crested Butte's Fitness & Spa Destination
Exceptional hospitality in an awe-inspiring location
Elevation Hotel pairs warm, friendly service with the full breadth of amenities to ensure that your Crested Butte getaway is relaxing and rejuvenating.
We are home to the Elevate bike/ski rental shop, a dedicated ski and bike valet, and the full-service Elevation Spa & High-Altitude Fitness Center with a sauna, steam room, and heated indoor pool. Our spa resort even has facilities for groups, weddings, and special events, as well as delicious onsite catering.
At José Crested Butte, you'll experience casual Mexican-style fare, served up on our slope-side, pet-friendly patio. Soak in the local culture at the Matchstick Lounge and the billy barr.
No matter what you're looking for in your Crested Butte vacation retreat, you'll find it here.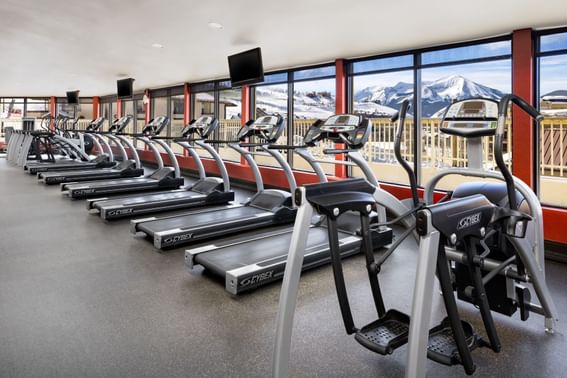 Spa & Fitness Center
Treat yourself to the ultimate resort spa experience in our 11,000-square-foot facility, located conveniently in the Elevation Hotel and Spa.

About our Spa and Fitness Center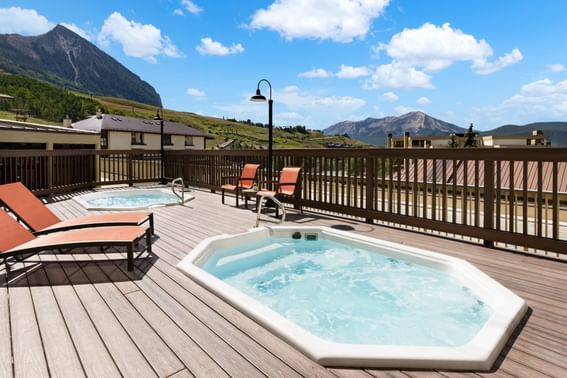 Heated Indoor Pool & 3 Hot Tubs
Elevation Hotel and Spa features a heated indoor pool as well as three hot tubs – one indoors and two outdoors so you can soak in the incredible mountain views.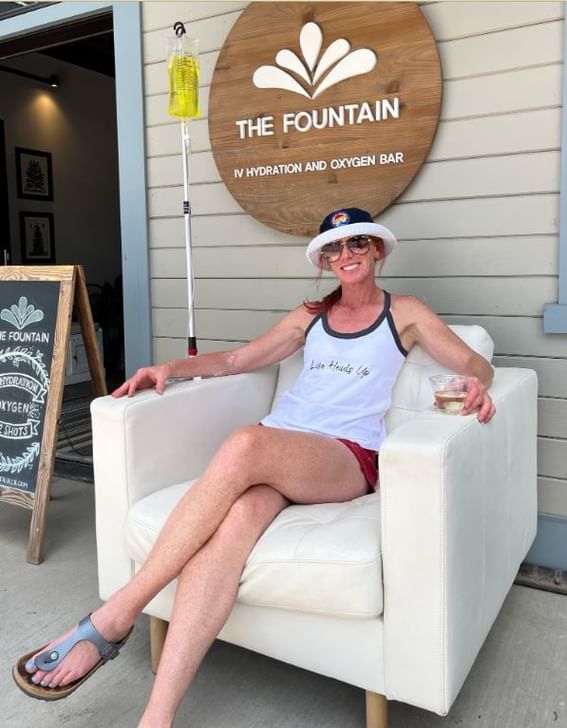 The Fountain IV Therapy
IV therapy is comprised of intravenous infusions of hydration, vitamins and supplements. These infusions are designed to promote good health, enhance immunity and overall wellness.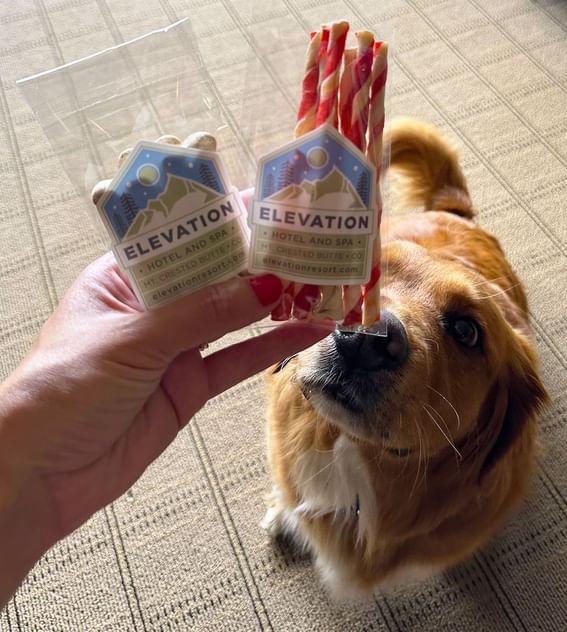 Pet-Friendly Accommodations
Make reservations for our pet-friendly rooms and receive a warm welcome and a goodie bag. Your pet can enjoy a meal with you on the José's patio.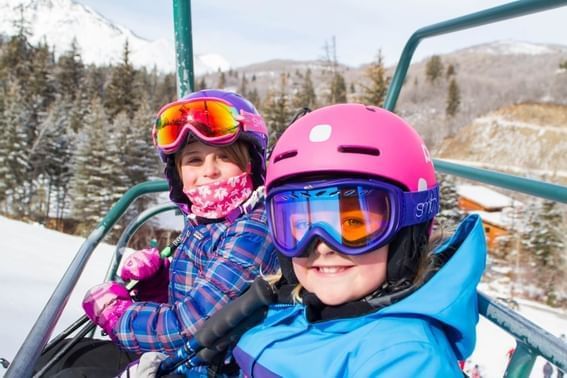 Ski & Bike Rentals
Located on the second-floor lobby of Elevation Hotel & Spa, Elevate Ski & Bike Rentals offers a range of bike and ski rental services to enhance your Crested Butte vacation.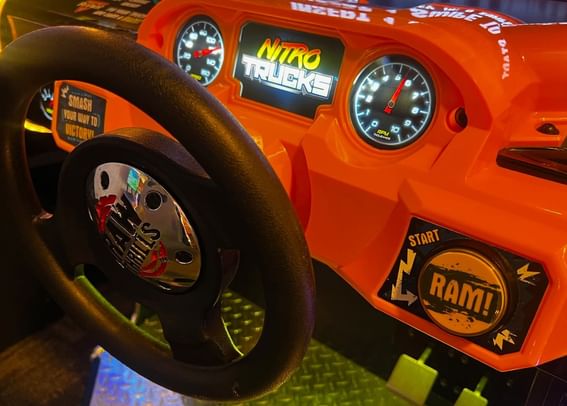 Family- Friendly Arcade Room
Check out our new family-friendly arcade room located on the 1st floor of our hotel. Open daily from 8 am - 10 pm.
Additional Amenities
Enjoy the full host of resort amenities designed to ensure a relaxing stay
Ski-in /Ski-Out Access
Ski & Bike Shop / Rentals
Full-Service Spa Offering Massages, Facials and Body treatments
Indoor Pool & Hot Tub, 2 Outdoor Hot Tubs, Fitness Center, Steam Showers, and Dry Sauna
Meeting & Conference Spaces
Pet-Friendly Accommodations ($35 Per Night Per Pet)
Slopeside Patio Dining at José Crested Butte
3 On-Site Bars
Lounge with Pool Table & Darts
Family Friendly Arcade Room
On-Site Parking ($30/Day)
Spacious Guestroom with a Private Patio
Guest Laundry
Additional Amenities
Enjoy the full host of resort amenities designed to ensure a relaxing stay
Complimentary Wi-Fi Internet
Ski-In/Ski-Out Access
Ski Storage
Sun Deck
Elevator
Lounge and TV Area
Game Room + Arcade
Business Center
Non-Smoking Hotel
Facilities for Guests with Disabilities
Parking ($20/Day)
Guest Laundry
Sundries Shop