Colorado Character. Unlimited Adventure.
Authentic Colorado Mountain Destination
Take a breath. Spread your wings. Relax to the max or push your limits. There's no better or more beautiful place to spend a mountain vacation than Crested Butte, Colorado.
Elevation is just a snowball's throw from the lifts at Crested Butte Mountain Resort, providing year-round access to trails and turns and magical views. Inside the hotel, new amenities like the Matchstick Lounge and the billy barr reflect the character and culture that make this such a coveted and unique destination.
Beyond the mountain, the town of Crested Butte is steeped in history and is renowned for its funky vibe and independent spirit. Bikes outnumber cars and dogs can ride the bus. It's all part of the Elevation experience.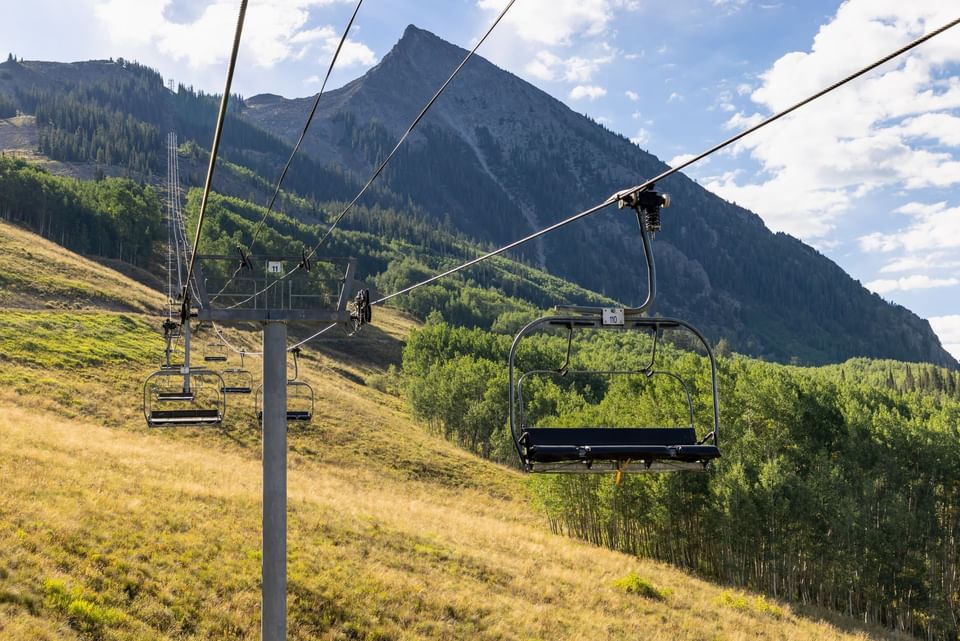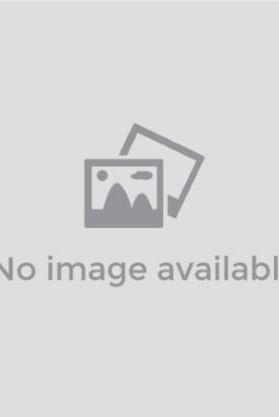 Steps from our hotel, 750 miles of world-renowned mountain biking and hiking trails await. Crested Butte Mountain offers world-class skiing for beginners and experts on some of the best terrain in the world. During the summer, more than a million acres of the national forest are home to some of the best fishing, rafting and outdoor recreation in the Colorado Rockies. Golfers can enjoy a championship round at The Club at Crested Butte (five miles from the hotel) and Dos Rios Golf Club (30 miles from the hotel).