Crested Butte's Only
Ski-in Ski-out hotel
Crested Butte's Only
Ski-in Ski-out hotel
Crested Butte's Only
Ski-in Ski-out hotel
Crested Butte's Only
Ski-in Ski-out hotel
Crested Butte's Only
Ski-in Ski-out hotel
Crested Butte's Only
Ski-in Ski-out hotel
Elevation Hotel & Spa
For Your Stay in Crested Butte, Colorado
Stay Closer to the Mountains. Nestled up against Crested Butte Mountain, Elevation provides unprecedented year-round access to world-class recreation and a respite from the busyness and distraction of our everyday lives. This is a place where you can push your limits and explore some of Colorado's most pristine mountains and valleys, or simply kick back, relax, and soak in the otherworldly views and awe-inspiring natural environment.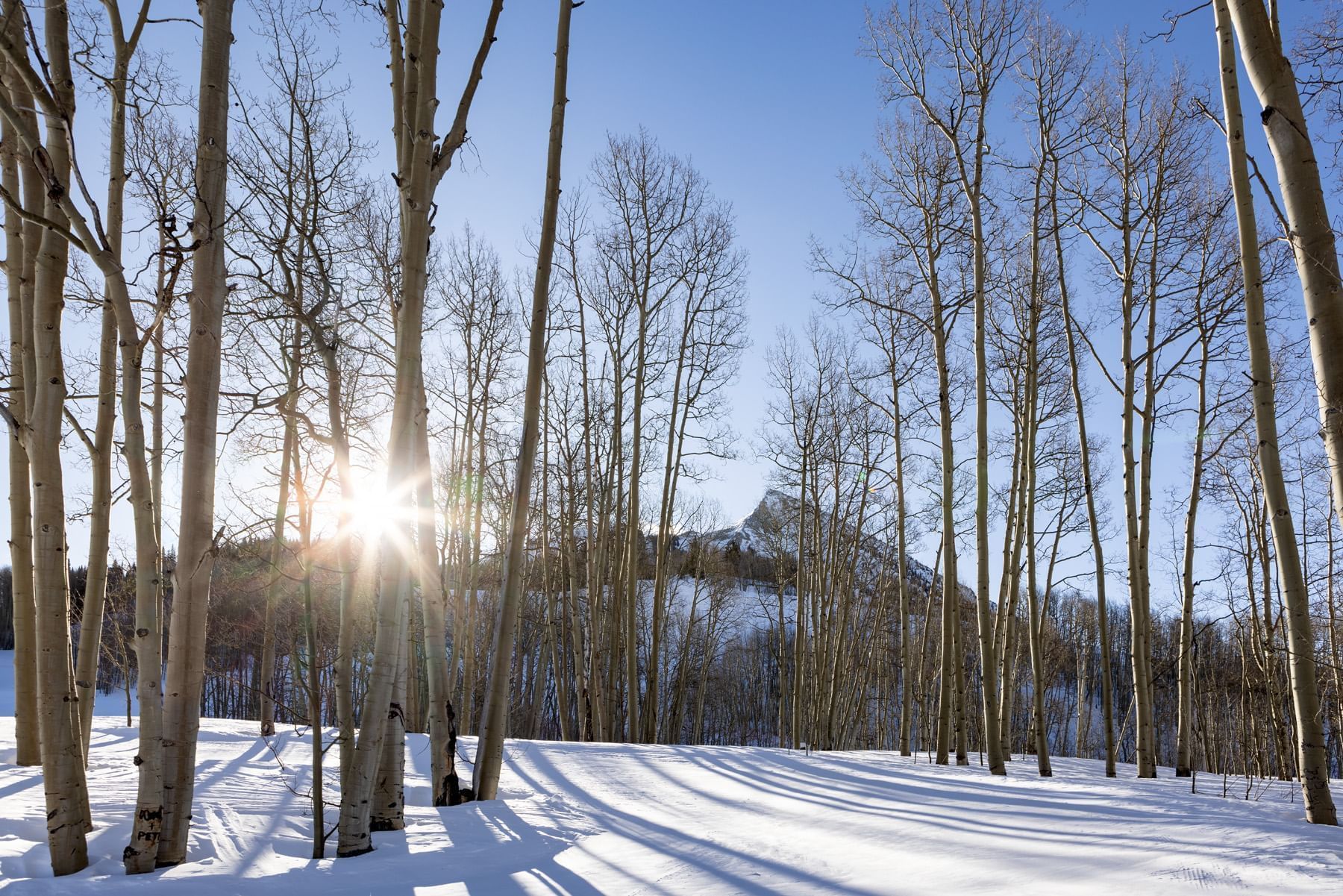 Featured Offers
Elevate Your Mountain Adventure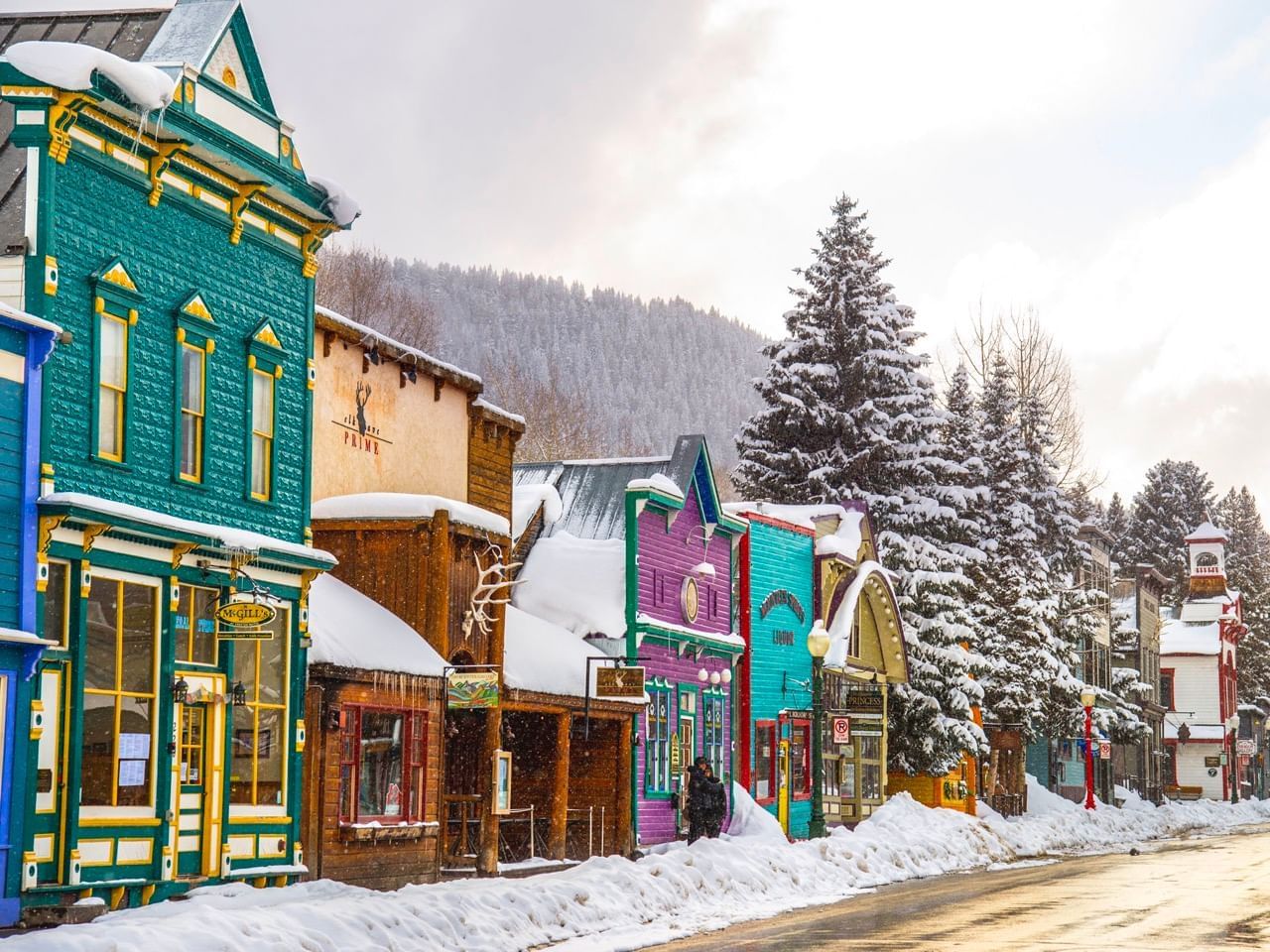 Colorado locals save up to 20% on lodging! Just show your ID at check-in!
Food and Drink
Full-Service Dining
Elevation is a mountain hub for dining and aprés. Experience modern Mexican cuisine at José, savor craft cocktails and smaller bites at the new billy barr and kick back with cocktail and food service in the new Matchstick Lounge.
Groups and Events
Gather & Celebrate in the Mountains
Elevation is Crested Butte's top venue for corporate retreats, group stays, special outdoor industry events like the Blister Summit, and more.
Guided Experiences
Explore more with Irwin Guides
Elevation is partnered with Irwin Guides to offer our guests endless year-round opportunities for adventure and guided experiences in Crested Butte and the Gunnison Valley.
Ski & Bike Rentals
Rent Gear Onsite or Reserve Online
Rent your ski gear onsite at our store, or rent online and let one of our experts deliver your skis, snowboards, and boots to you! Under rental location, you can easily choose your preferred delivery option. Reserve your gear in advance online and save up to 20%. For assistance with your rental, please call (970) 251-3050.