UPCOMING EVENTS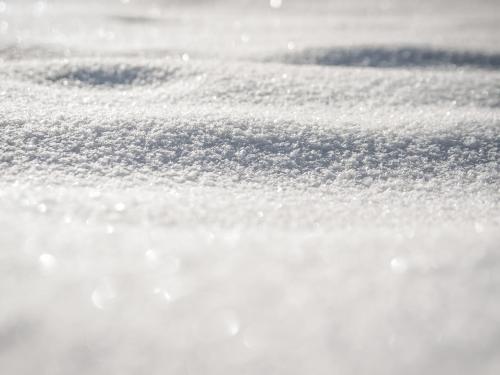 Opening Day Winter Season

(Nov 23)

Let the winter fun begin!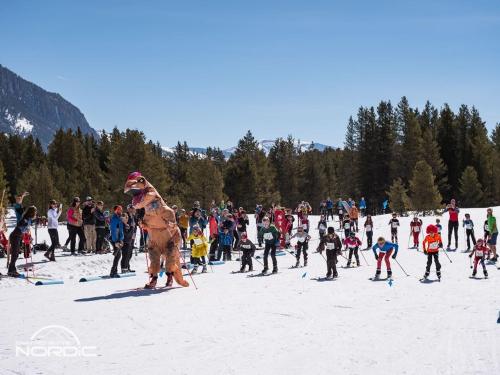 Alley Loop Nordic Marathon
(Feb 3)
An American Birkebeiner qualifier, with a twist…, the Alley Loop is also Crested Butte's largest costume party and one of the biggest nordic ski races in the state of Colorado. The Alley Loop's unique course starts and finishes in the heart of downtown Crested Butte. In between, it meanders through snow-lined alleys, behind false-fronted stores and restaurants, over footbridges and alongside residences. The course then heads out to the immaculately groomed nordic trails around the Town of Crested Butte.
Click
HERE
for more information.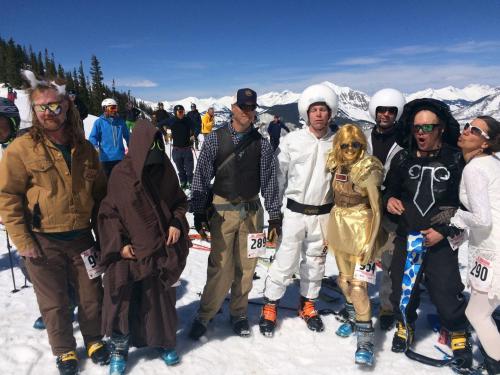 Al Johnson Telemark Race

(March)

Come join the fun in another one of Crested Butte's wacky events. This event is in tribute a rugged 19th century mailman- competitors in wacky costumes climb 660 vertical feet, then descend 1200 feet down double-black diamond steeps some having never telemarked at all! Prizes for best times, best costumes, and best fall. The race can be tag-team or individual, or enjoyed as a spectator with access to the venue by an intermediate run.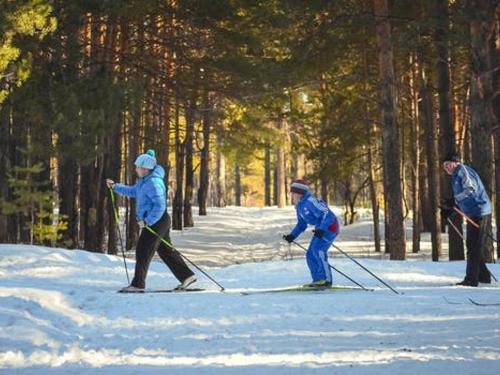 The GORE-TEX Grand Traverse
(March 23)
Athletes train all year to compete in this 40-mile backcountry ski race between the towns of Crested butte and Aspen, Colorado. The race starts at midnight, and the typical finishing time is between 8-16 hours.
Click
HERE
for more information.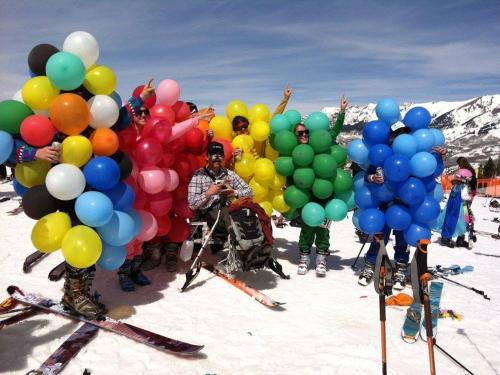 Pond Skim

(April 7)

Crested Butte celebrates the end of ski-season the only way it knows how- with costumes and crazy events. The Pond Skim Slush Huck event challenges contestants to dress up in their wackiest costume and skim across water on their skis and snowboards. This event is sure to make you laugh!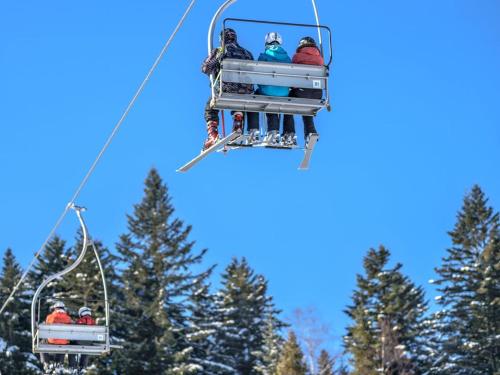 Closing Day

(April 8)

Enjoy a ride up the lifts one last time before the ski season officially ends.